Commit to changing your life
When it's time, it's time.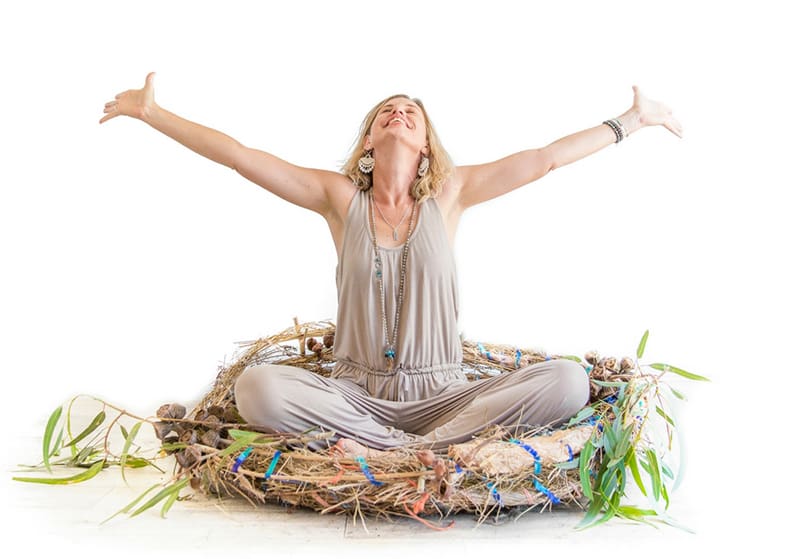 Work With Me
I coach people to find their purpose and craft it into something from what lives inside them.
If it's a business we'll craft a business. If it's writing we'll craft a way to get the book out. If it's confidence we'll find it or at the very least we'll blow up all the bullshit that stops you having it.
Work With Me
Are you prepared to push back against all the things that have stopped you until now?
Are you prepared to commit to something?
Are you prepared to commit to you?
Next Retreat – March 2023 – Cohosted by Pam Zakostelsky, Miss Vitality
Let us take you on a journey of yourself, your soul, your inner calling. Let us help you to reconnect with who you are to the deepest part of your core. Let us help you unblock the wisdom that lies inside you, let us open your ears to hear the whispers, open your heart to receive all life has for you, and open your soul to allow yourself to become the woman you always knew you should be. The next retreat will be run in March 2023 and is currently in the making. If you would like to be added to our newsletter list so you can receive updates please sign up.
Let's get to know each other
Find your pathway to purpose and start living it, more and more every day. Sign up free today.