Oh, OK maybe it is.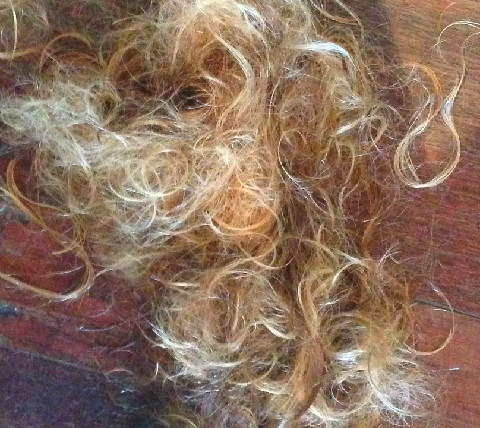 I got it dyed pink.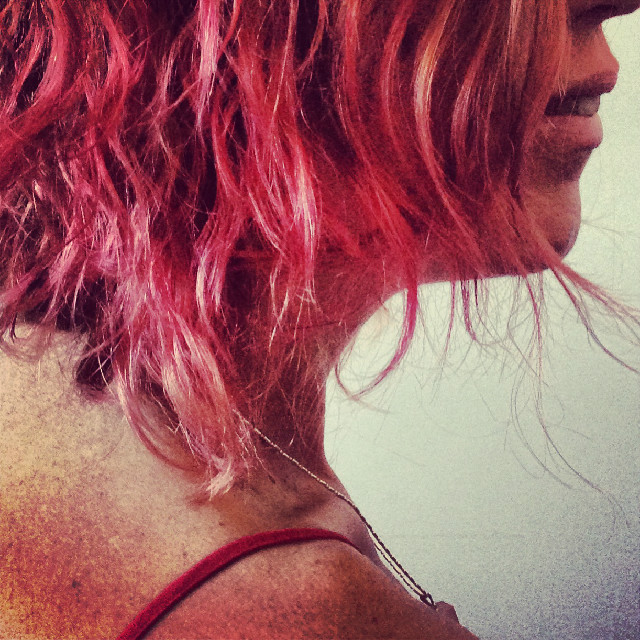 I lost some weight dramatically (but accidently I will add as a side note).
I do like spray tans sometimes.
My friend owns a wicked salon and I got a pedi there too.
I got a new, hot tattoo.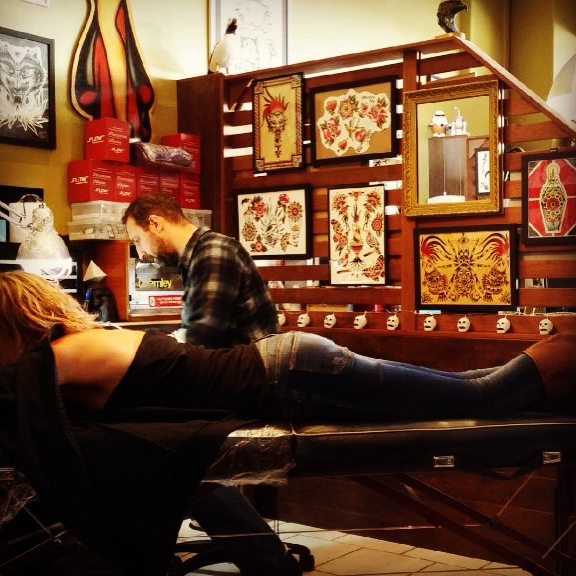 I have rearranged every room in my house.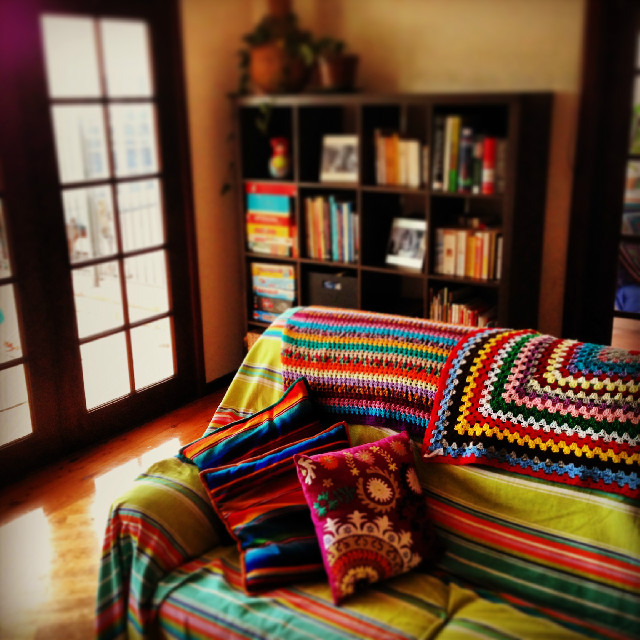 I decided to move house but changed my mind because my house is beautiful and we love it.
I read Fifty Shades of Grey ages ago, and I haven't watched Magic Mike (but definitely would like to!) but I have watched The Other Woman, Love Actually and Think Like a Man recently. I do wish one of my friends had a brother like this guy.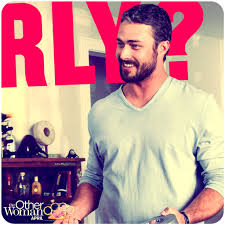 I really didn't think I was being so predictable in the year I turn 40, but I think for me the best thing about this year of turning 40 is that turning 40 is really starting to look like the next best thing, and it's sure gonna beat the shit of what half way through 39 felt like! Here's to having a cracker of a crisis!
And then, well then I found this…..