Fleur Porter:

The Ultimate Au Pair Guide
Fleur has had Au Pairs for many years and this Guide is the definitive answer to finding, living with and achieving SUCCESS for you and your family by having an Au Pair in your life.
This Guide will set you on your path to discovering that by giving up some tasks you may have thought no one else but you could do, you end up doing more of what you love.
Why Wait? Get the Ultimate Au Pair Guide
Why do you need this Au Pair Guide? Coz having a kick-ass Support System in your life will set you free!
What's in this Guide?
REAL LIFE HOW TO
Fleur's True Story: How an Au Pair changed my life! Plus your Guide to Finding your Au Pair - where to, how to, how long it takes, what do you need to have ready, what will an Au Pair actually do?
INTERVIEW QUESTIONS
Interview question suggestions and recommendations - what are important things that you need to ask and understand before you say YES to your Au Pair.
THE NITTY GRITTY
How much to pay them, where do they sleep, can I really get them to wash my car?
THE AU PAIR MANUAL
An editable template for you to make for YOUR family. It has been tried and tested and edited daily for a number of years! This means that you don't have to re-invent the wheel and can just take the leap of faith!
From the book: The Ultimate Au Pair Guide
"Let me be clear, I did not know how it would go. She would be living in our house, sharing our bathroom and generally being with us most of the time. She would see me first thing in the morning and hear me say things inappropriate to my children and know how dirty my bathroom was." - Fleur Porter
---
What People Are Saying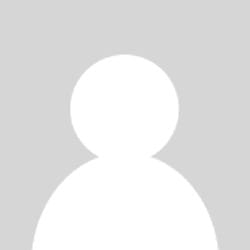 "Not sure if you have space for an au pair? Create boundaries and systems so you all have the time and space you need. You have to live with your children most of the time and often they are not as nice, interesting or helpful as someone who is part of your family to help out. "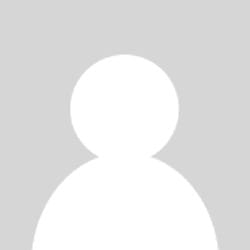 "Are you wondering what an Au Pair would ACTUALLY do for you? Fleur has included a creative way to work out where your time is spent ... it's called the Headless Chook Planner and it will map out for you what time you spend doing stuff you love, doing stuff you have to do, stuff you hate doing. It's incredible the amount of stuff you ACTUALLY do when you sit and write it all down. "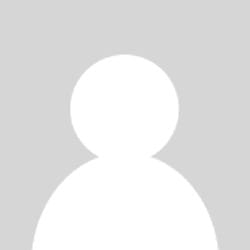 "It is possible to have your job/career/business without an au pair, but I promise you, you will burn out, you will at time throw balls in the faces of your children or your husband (and who really wants to be that superangrycrazylady?). It is possible to do many things, but why would you? When you could do it in a way that was so less stressful and overwhelming and actually added to your home and your life?"
Get the Ultimate Au Pair Guide today and learn how to rule the roost!
Emailed to you with a link for downloading
Bonus templates and Au Pair Manual
Bonus Offer FREE Red Hot Guide To Gracious Juggling
Why Wait? Get the Ultimate Au Pair Guide

: